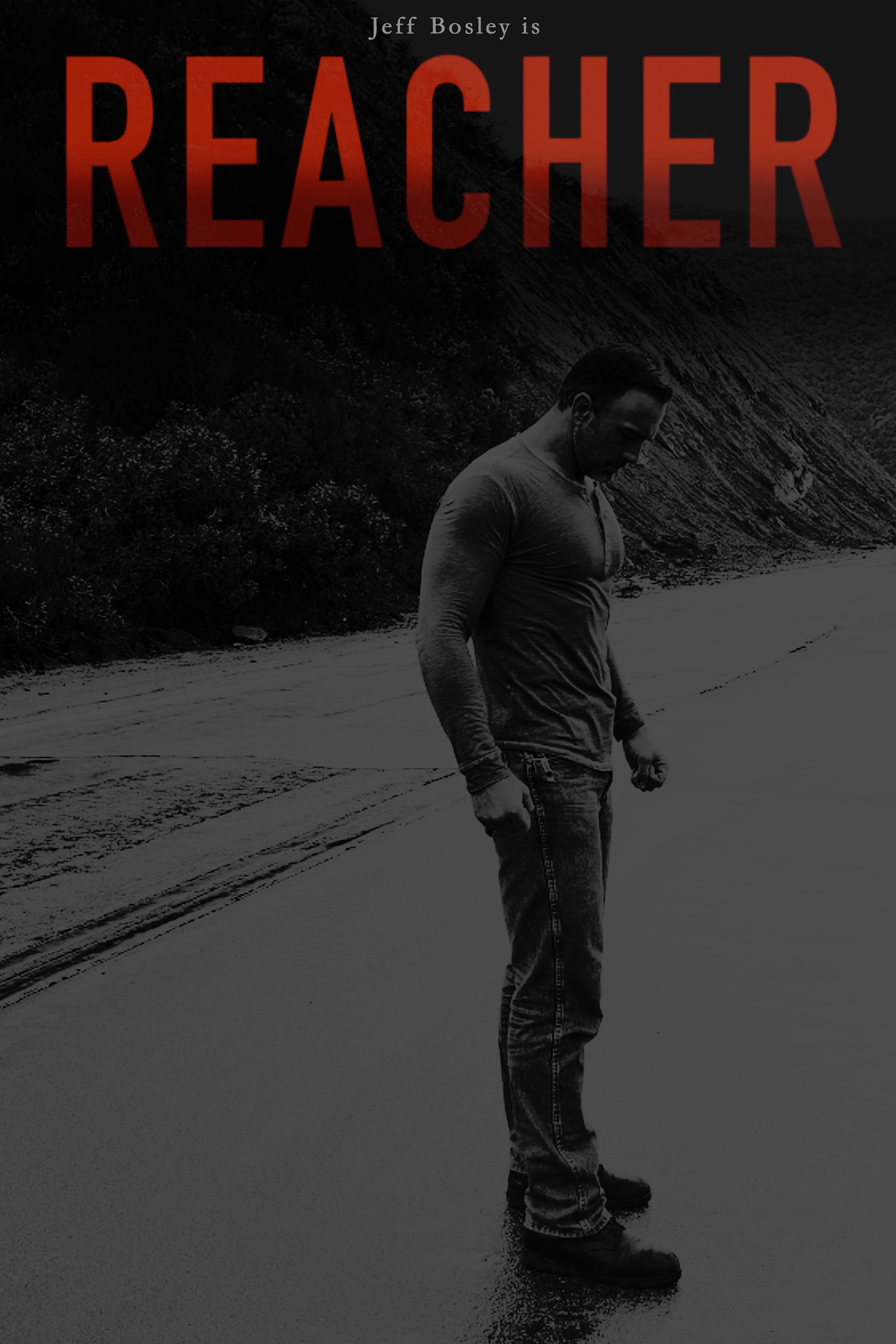 Reacher Storytime. Starting today.
#ReacherInIsolation
. Daily I'll read a book live and record the audio for free listening via my podcast. Watch LIVE on FB. Listen on The Land Of Boz on
#iTunes
or
#Spotify
. It's a work in progress, but we gotta create and keep busy.
***To address "issues" re fair use: this is non-profit and socially beneficial in times of societal lockdown. This is not displacing sales, nor serving as a substitute of the work. This is not an audiobook. This is storytime.