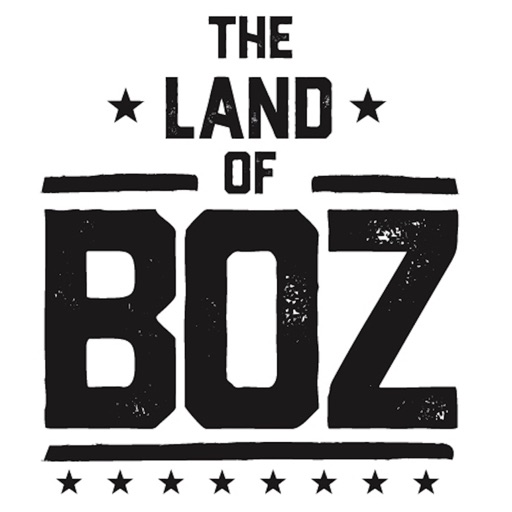 🙏🏻🙏🏻🙏🏻If you like what I'm doing please support the art (Patreon, Amazon, Paypal, Venmo):
www.patreon.com/jeffbosley🙏🏻🙏🏻🙏🏻
Content is free and podcasts can be found at #Spotify, #iTunes, #Patreon and #Podbean!!! Patreon can also be linked to your podcast app via RSS copy/paste.
-Let's do this weekly, yo!
-Where I've been: sick and tales of onesies.
-This Day In History: Beatles and Mel Gibson
-Nerd Talk: Matrix Resurrections *SPOILERS*
-Fitness/Brutal Truth Chat: New Year, New Me. Shut up and just do it.
-Man Stuff Ranch Edition: how to drive in the mud, gate and fencing continuity, polish your boots and organize your garage.
-THANK YOU!!!! Have a great week and kick ass. Keep you eyes open for my coaching shenanigans to help you and I kick life's ass.
Just 2 bucks a month truly impacts my life and my ability to create.
'The Land of Boz' with Jeff Bosley
Join me at www.patreon.com/jeffbosley for daily shows, for everything I aim to offer you from my lifetime of crazy experiences. Whether it be operating as an Army Special Forces Green Beret, serving as a firefighter or the decade + I've been acting and filmmaking….I aim to entertain, educate and motivate in all I do. Email: fans@jeffbosley.com ​