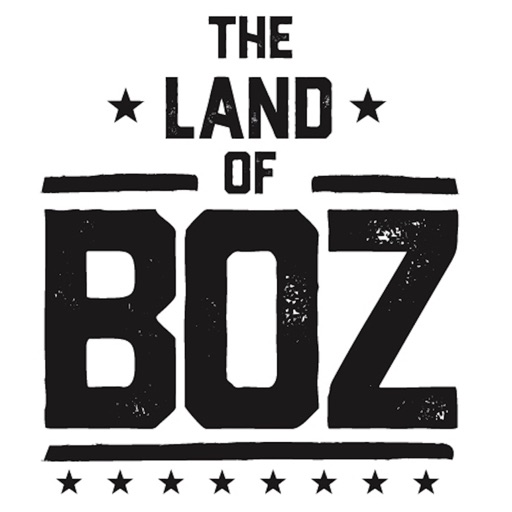 🙏🏻🙏🏻🙏🏻If you like what I'm doing please support the art (Patreon, Amazon, Paypal, Venmo):
patreon.com/jeffbosley🙏🏻🙏🏻🙏🏻
Content is free and podcasts can be found at #Spotify, #iTunes, #Patreon and #Podbean!!! Patreon can also be linked to your podcast app via RSS copy/paste.
Tons more content and ways to support my relentless Hollywood pursuit: www.patreon.com/jeffbosley
***SHOW SUMMARY***
Monday Nov 22, 2021
-Special co host Scott Seagren
-Today in History
-Motivation: chasing dream vs 9-5: Those of you/ us doing non traditional jobs and people not getting it…Stability breeds comfort.
-Box Office
-Scott drops GIANT news regarding 'Deserted'!
-Cowboy Term or Sex Term
www.instagram.com/thelandofboz
www.instagram.com/thejeffbosley
www.facebook.com/thejeffbosley
Just 2 bucks a month truly impacts my life and my ability to create.
➖➖➖➖➖
—DESCRIPTION—
'The Land of Boz' with Jeff Bosley
Join me at patreon.com/jeffbosley for daily shows, for everything I aim to offer you from my lifetime of crazy experiences. Whether it be operating as an Army Special Forces Green Beret, serving as a firefighter or the decade + I've been acting and filmmaking….I aim to entertain, educate and motivate in all I do. Email: fans@jeffbosley.com ​