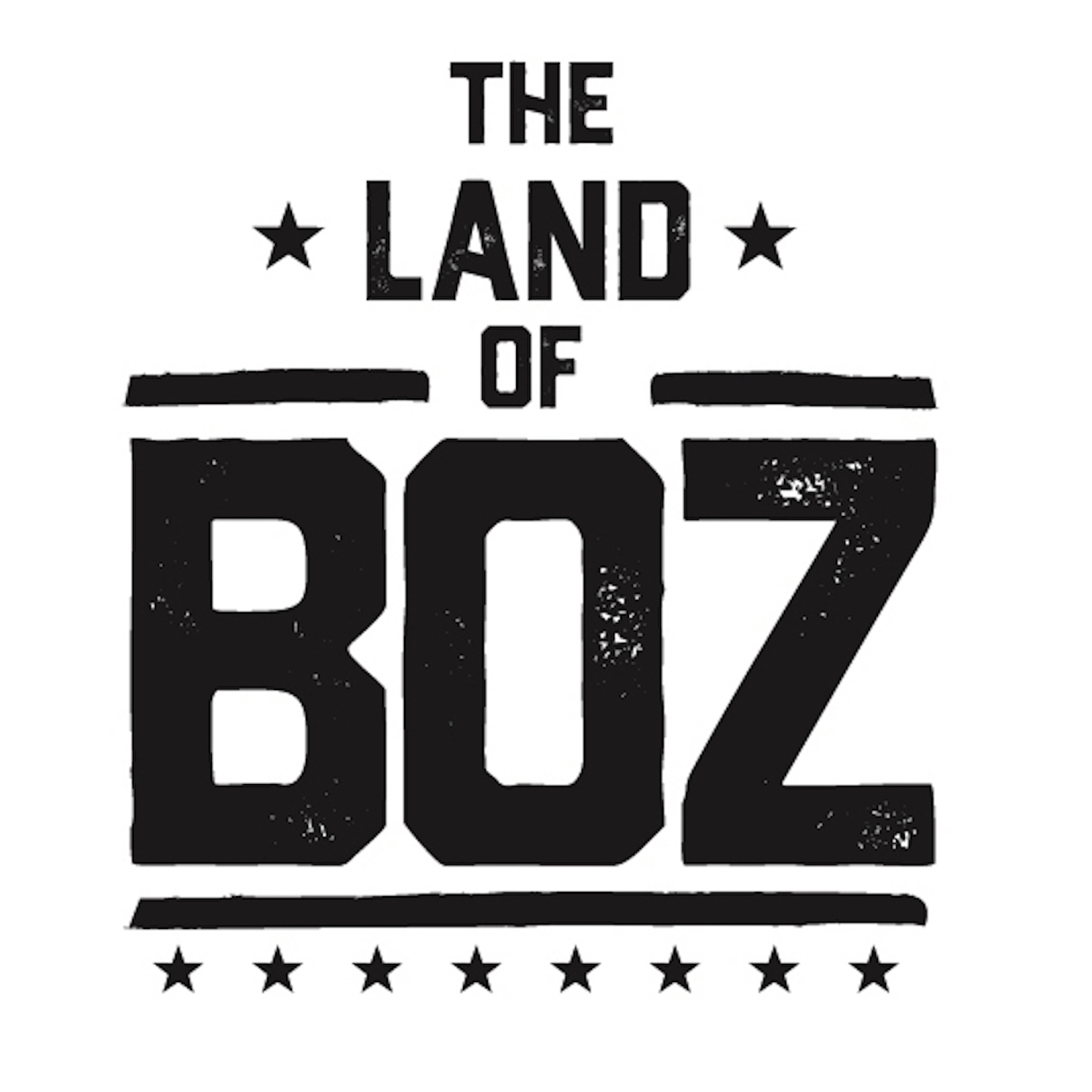 🙏🏻🙏🏻🙏🏻If you like what I'm doing please support the art (Patreon, Amazon, Paypal, Venmo):
patreon.com/jeffbosley🙏🏻🙏🏻🙏🏻
Content is free and podcasts can be found at #Spotify, #iTunes, #Patreon and #Podbean!!! Patreon can also be linked to your podcast app via RSS copy/paste. 
Tons more content and ways to support my relentless Hollywood pursuit:  patreon.com/jeffbosley 
***SHOW SUMMARY***
-What's up: Xmas, New Years, Scott, Jenna…D and D, Emo Christmas trees
-Weekend Wrap up: Kevin Smith, Hanging out and such
-Today in History:
-Nerd Chat: Newest Star Wars: Rise of BS
-Journal Share: Affirmation vs Declaration
-Acting Chat: "Becoming" vs being an asshole
-Fitness Chat: STOP the gimmicks!!!! Caloric deficit and resistance training.
Just 2 bucks a month truly impacts my life and my ability to create.