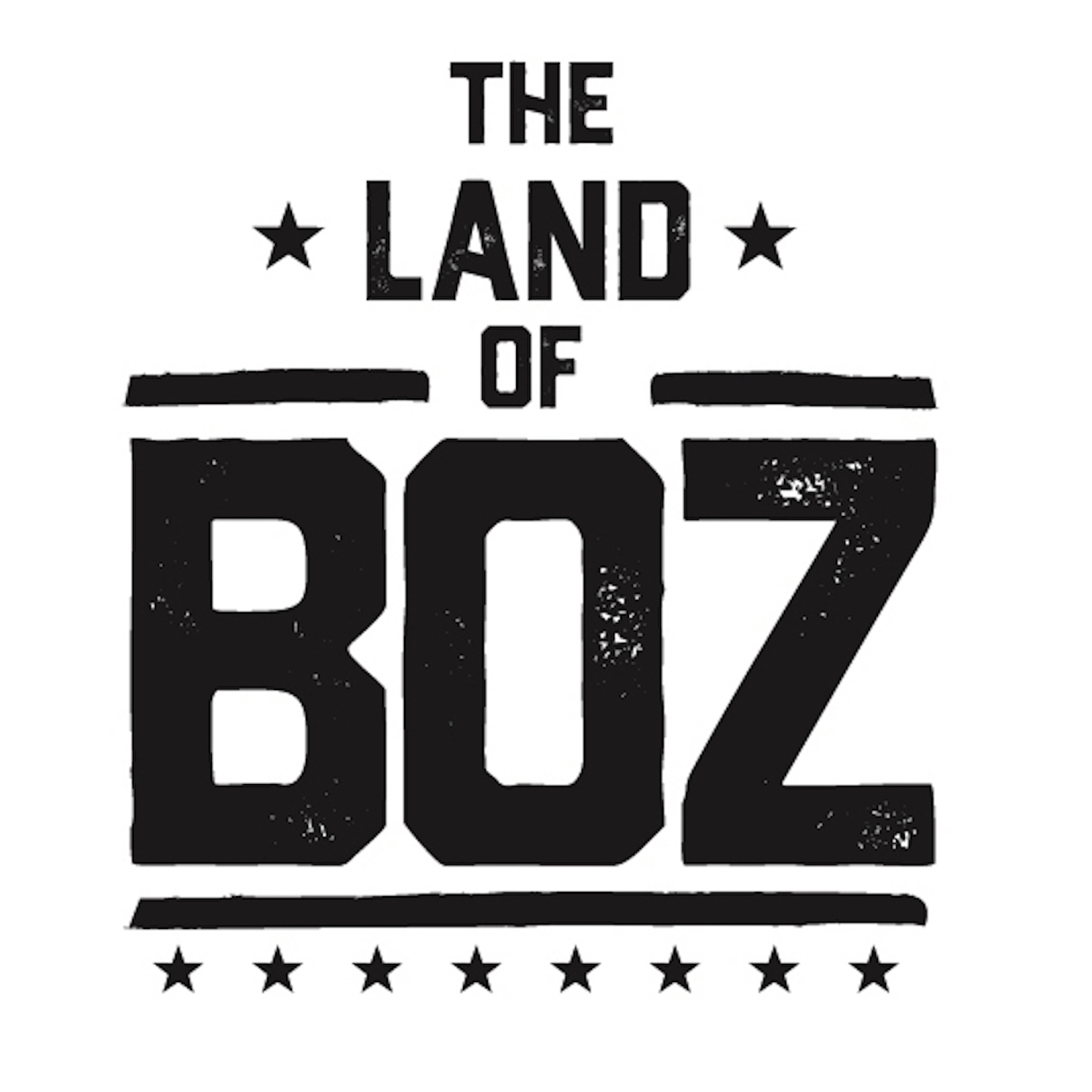 🙏🏻🙏🏻🙏🏻If you like what I'm doing please support the art (Patreon, Amazon, Paypal, Venmo):
patreon.com/jeffbosley🙏🏻🙏🏻🙏🏻
Content is free and podcasts can be found at #Spotify, #iTunes, #Patreon and #Podbean!!! Patreon can also be linked to your podcast app via RSS copy/paste. 
Tons more content and ways to support my relentless Hollywood pursuit:  patreon.com/jeffbosley 
***SHOW SUMMARY***
-What's been going on: Move to new place in LA, some random indie gigs, sick as hell, Reacher update, JetSuite and a date, 
-Weekend Wrap Up
-Today in History: Music and screaming and Catholic conception and more…
-Arnold Reads Poetry
-Box Office
-Fitness Chat: Quit with the gimmicks and stuff. Just eat and train. Whatever gets you in the gym.
-Motivation: After a great talk with my cake friend we all have different faces and personalities…we need to identify them and be the best versions of ourselves possible.  
-Nerd talk: Release the Snyder cut…
Just 2 bucks a month truly impacts my life and my ability to create.