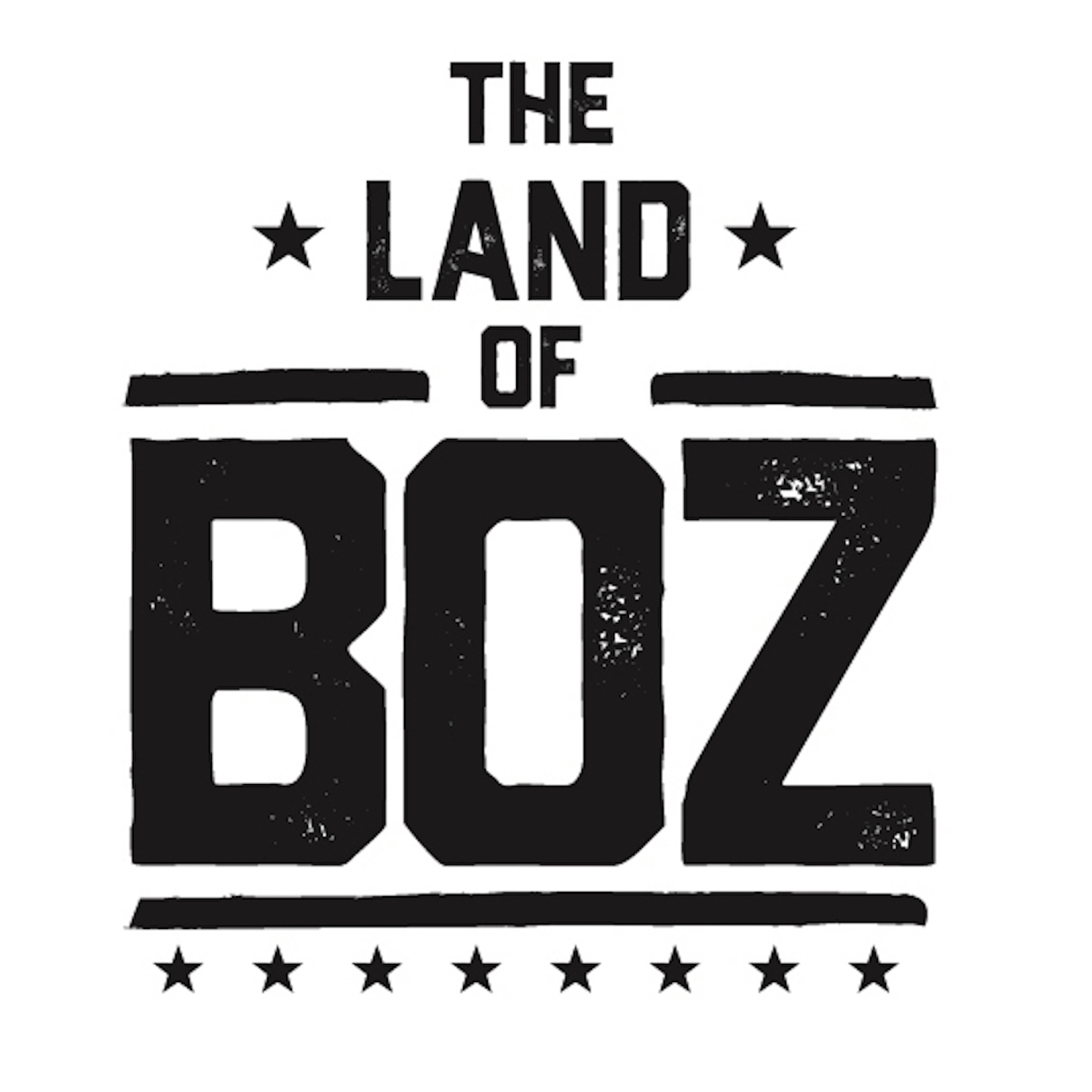 ***SHOW SUMMARY***
-Huge thanks to Alison @alisondjf
- #Smurfs song leading to #MassMurder.
- #RedSox house key and meds from #India.
-History:  Some fun today.  Mars and Goulet.
-Jeff's Journal.
- #Cowboy term or #Sex term with Scott,  @seegz887 defending his title against Alex.  Scott looks to take the Title Belt from Alex....does he?
- Friend chat.  An astonishingly honest, real and inspirational in person talk with Kelli Jones, @kellijones_ , after our #TranscendentalMeditation session at the #DavidLynchFoundation, @davidlynchfoundation.  Kelli is as real as a #Navy Vet living in a world of chaos as anyone I have ever met.  I was in awe of her belief system and spiritual work ethic.
-Transcendental Meditation isn't sitting on a mountain blocking thoughts.  It's an acceptance and embracing of the chaos.  Read 'Strength in Stillness' by Bob Roth @meditationbob.
-The David Lynch Foundation now has scholarships for Vets.  If you are looking at finding that thing you feel you are missing, contact them asap.