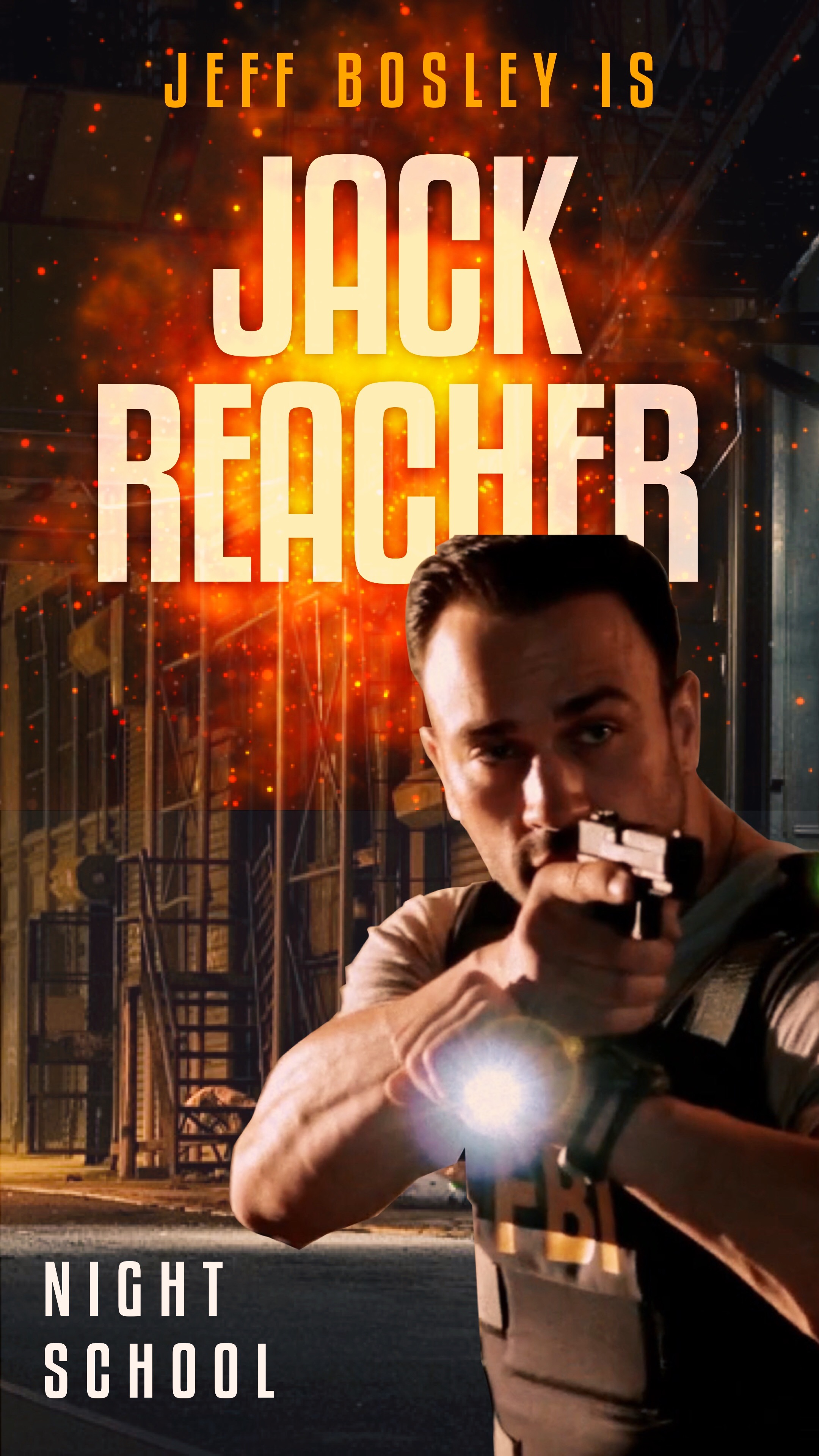 -Wouldn't you want an actor that proactively wants the role vs one that just takes it for the offer/money?
-I address the "Reacher wouldn't...." comments.  Acting vs the character vs the real world.
-Filmmaking reveals when it comes to decisions made in seeming defiance of source material.
-The "when will you know" timeling...
-Building the Jack Reacher physique.
-Quit proposing non-actors for the role....
-And more...