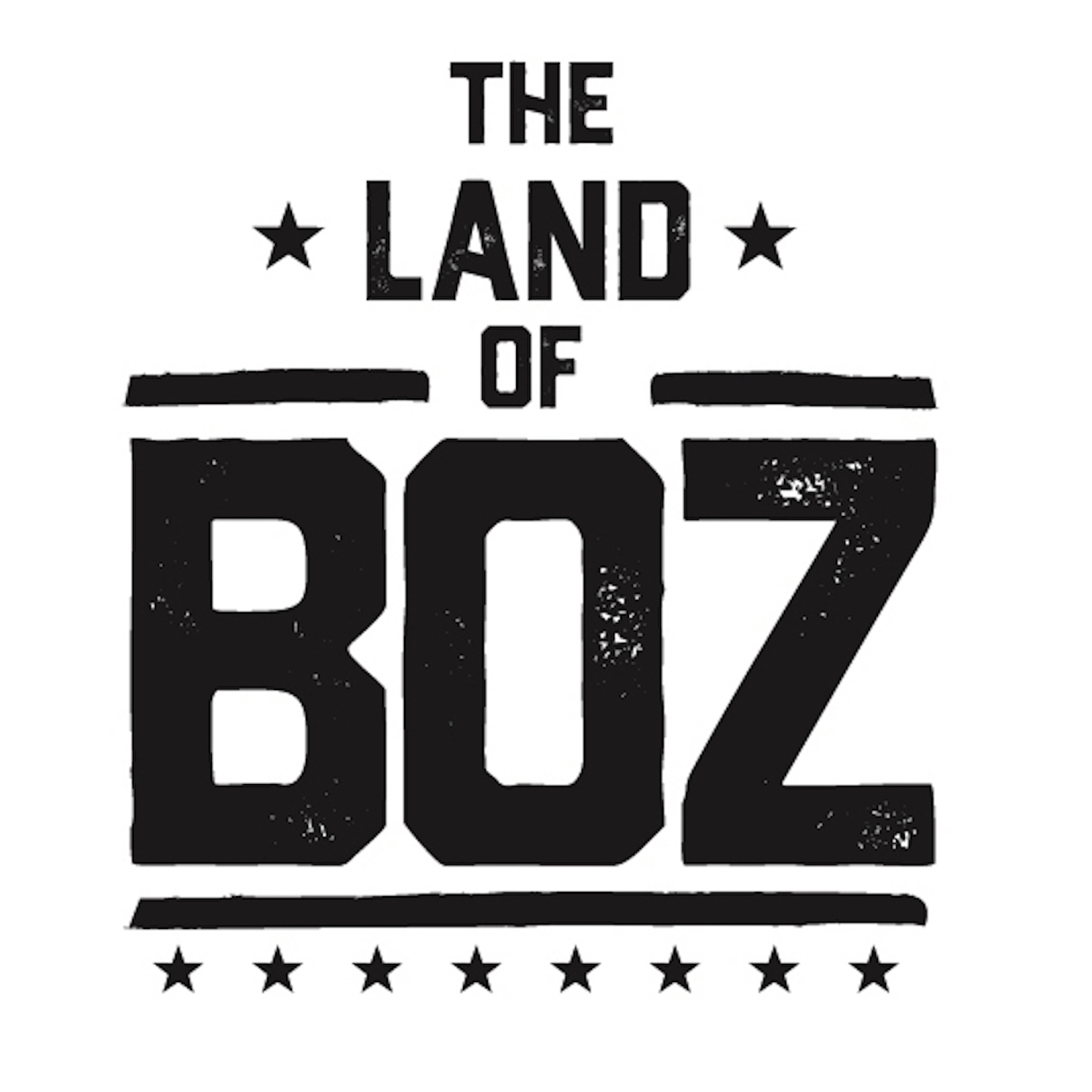 🙏🏻🙏🏻🙏🏻If you like what I'm doing please support the art (Patreon, Amazon, Paypal, Venmo):
patreon.com/jeffbosley🙏🏻🙏🏻🙏🏻
Content is free and podcasts can be found at #Spotify, #iTunes, #Patreon and #Podbean!!! Patreon can also be linked to your podcast app via RSS copy/paste. 
Tons more content and ways to support my relentless Hollywood pursuit:  patreon.com/jeffbosley 
***SHOW SUMMARY***
-It's FRIDAY!!!!
-Holy crap, let's catch up: ghosted, Emergency room, NFL gig, Pilot read for Ashley Currie @ashleydianecurrie https://www.instagram.com/ashleydianecurrie , Float Lab @floatlab https://www.instagram.com/floatlab , MacGuyver, Mountains...
-Q & A from Instagram
-Today in History
-Movies: Box office, what's out etc…
-Actor Chat: SAG AFTRA Conservatory: always be studying…
- #GreenBeret: Situational Awareness. Parking garages and locking door immediately when in vehicle, up in the mountains….
-Truck Talk: Squeaky leaf springs…
-Motivation: Time triage.  
-Relationship Chat: Getting ghosted…
-Nice Guys Finish Last. Have a great weekend.
Just 2 bucks a month truly impacts my life and my ability to create.