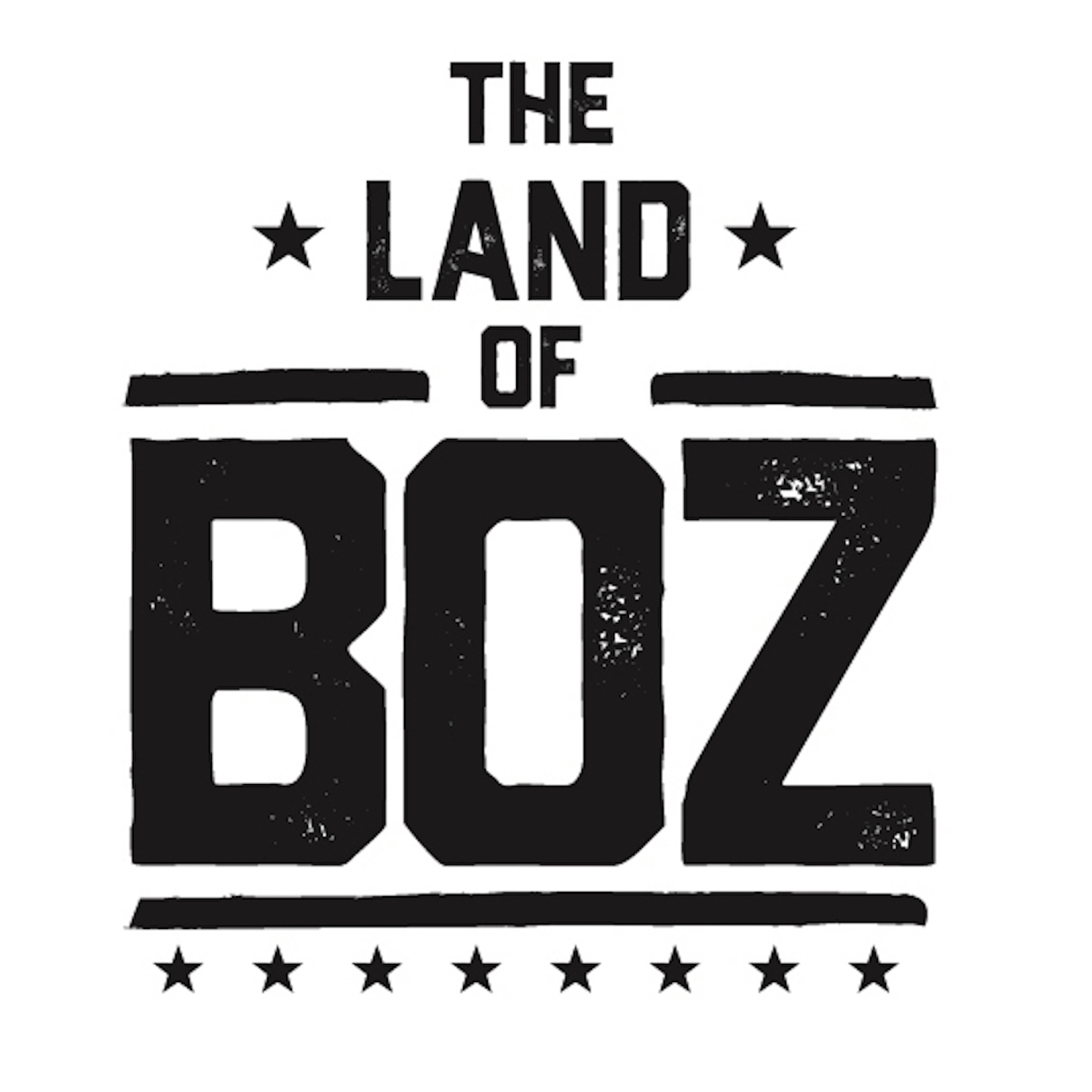 🙏🏻🙏🏻🙏🏻If you like what I'm doing please support the art (Patreon, Amazon, Paypal, Venmo):
patreon.com/jeffbosley🙏🏻🙏🏻🙏🏻
Content is free and podcasts can be found at #Spotify, #iTunes, #Patreon and #Podbean!!! Patreon can also be linked to your podcast app via RSS copy/paste. 
Tons more content and ways to support my relentless Hollywood pursuit:  patreon.com/jeffbosley 
***SHOW SUMMARY***
 -Good morning. What's up, what's new etc
-Today in History
-Weekend Box Office
-Shout Outs: @mericasupplyco https://www.instagram.com/mericasupplyco/ Jeff Bosley apparel soon. https://www.instagram.com/rfscottimagery/ @rfscottimagery
-Weekend Lessons Learned
-Guilty Pleasures: movie
- #Acting/ #Hollywood Chat: The Oscar drama with things being during commercials, #stunts still no category.
- #Cowboy Term or #Sex Term
-Have a Great Monday!!!!
Just 2 bucks a month truly impacts my life and my ability to create.