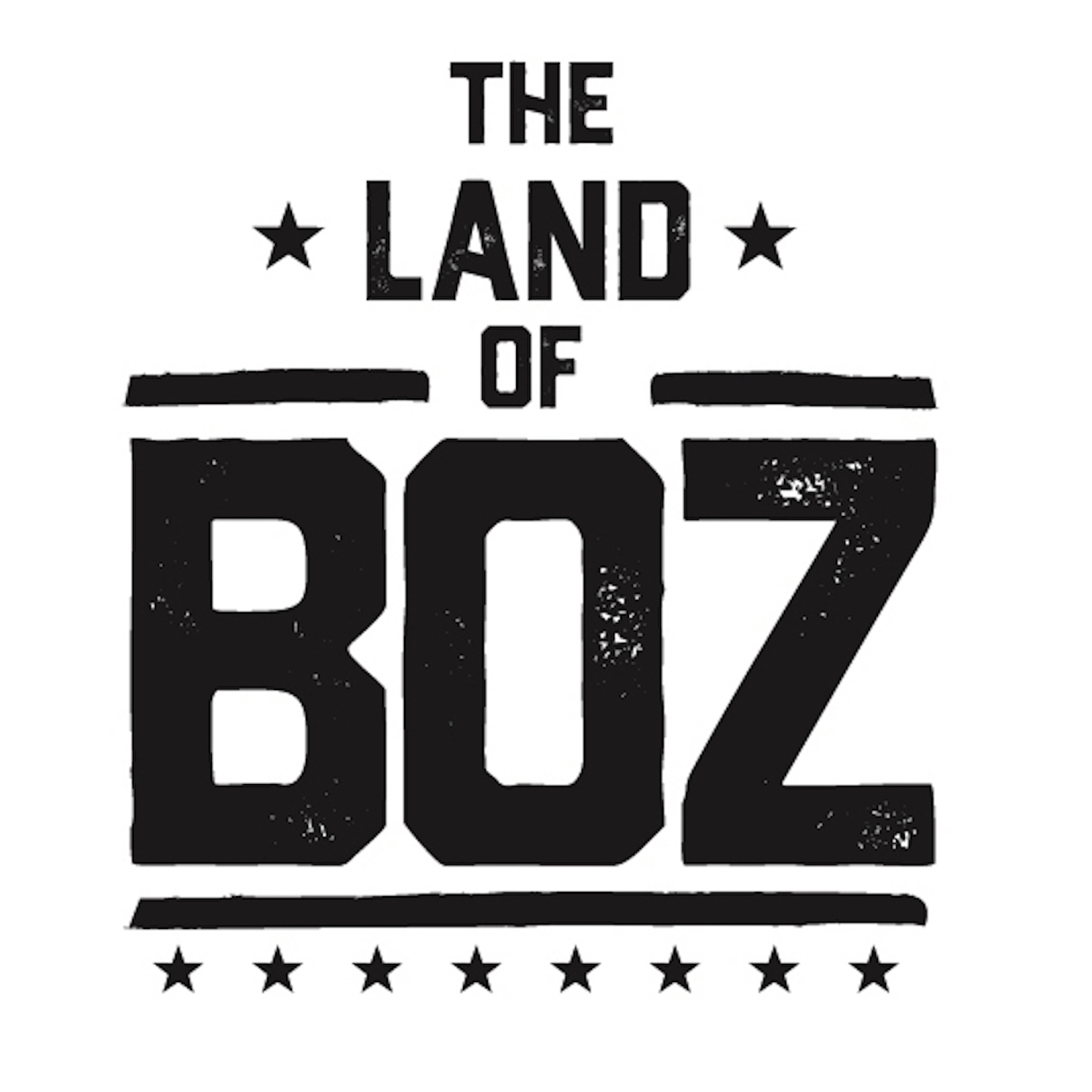 🙏🏻🙏🏻🙏🏻If you like what I'm doing please support the art (Patreon, Amazon, Paypal, Venmo):
patreon.com/jeffbosley🙏🏻🙏🏻🙏🏻
Content is free and podcasts can be found at #Spotify, #iTunes, #Patreon and #Podbean!!! Patreon can also be linked to your podcast app via RSS copy/paste. 
Tons more content and ways to support my relentless Hollywood pursuit:  patreon.com/jeffbosley 
***SHOW SUMMARY***
New equipment….working on audio levels and getting it all right. Please be patient.  
-EPISODE 50 !!!!!! official with cohost Scott Seagren https://www.instagram.com/seegz887/@seegz887
-Huge shoutout to LK for all the equipment!!!!! Thanks to @mericasupplyco Clothing for The Land Of Boz soon… https://www.instagram.com/mericasupplyco/ 
-dating apps
-history
-nerd chat velvet buzzsaw, hobbs and shaw
-relationship chat: my current text conundrum.  
-q & a:  
-cowboy term or sex term
Just 2 bucks a month truly impacts my life and my ability to create.