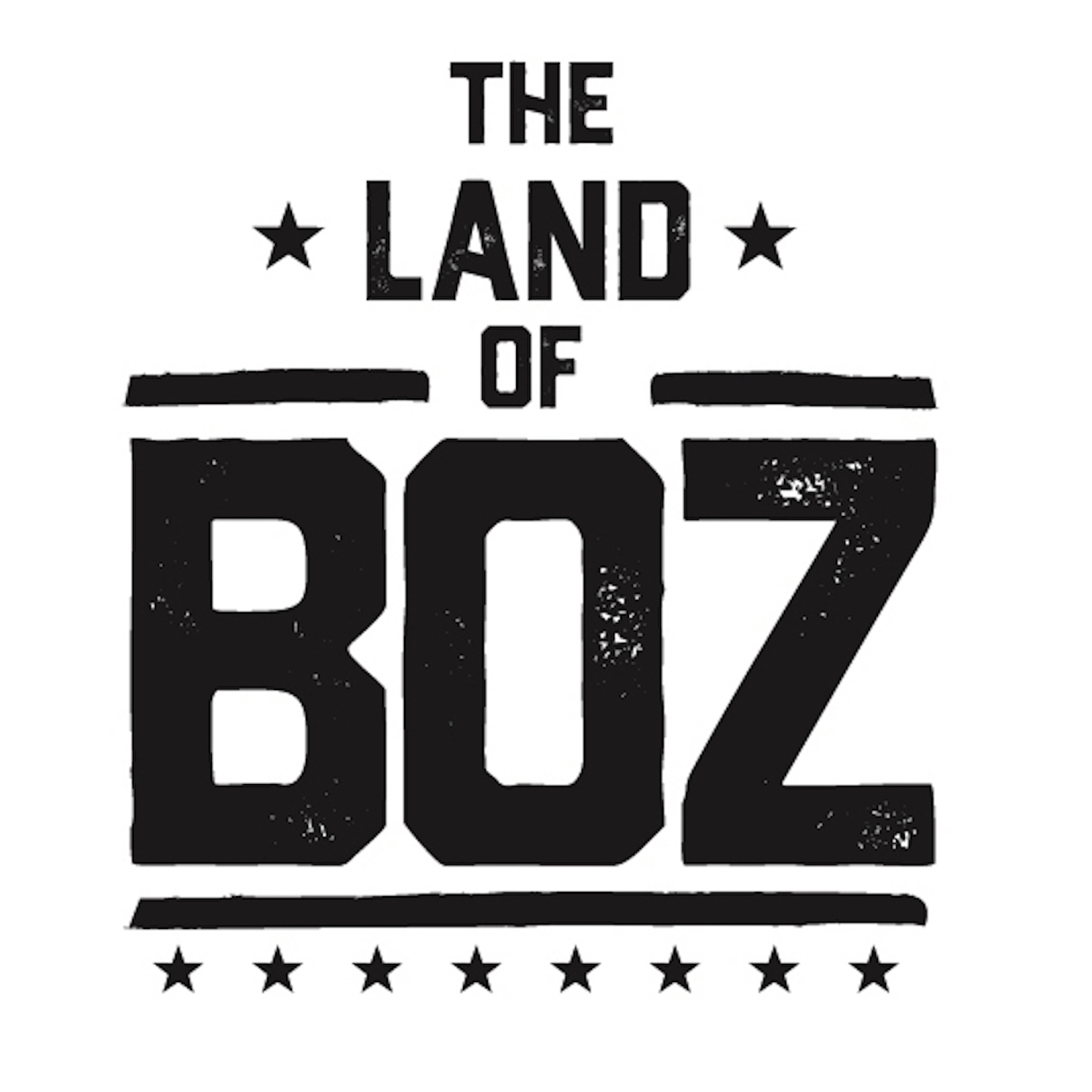 🙏🏻🙏🏻🙏🏻If you like what I'm doing please support the art (Patreon, Amazon, Paypal, Venmo):
patreon.com/jeffbosley🙏🏻🙏🏻🙏🏻
Content is free and podcasts can be found at #Spotify, #iTunes, #Patreon and #Podbean!!! Patreon can also be linked to your podcast app via RSS copy/paste. 
Tons more content and ways to support my relentless Hollywood pursuit:  patreon.com/jeffbosley 
***SHOW SUMMARY***
 -Saw THE very person who recorded my intro LIVE in concert and was awestruck. https://www.instagram.com/alisondjf/ @alisondjf
- #HumpDay: Jeff like teenage bull, the herd of rats in my ceiling, almost let a secret slip…
-Today in History….Good crop of knowledge with a text that makes me laugh out loud from https://www.instagram.com/ambrosia_rvt/ @ambrosia_rvt
-Inappropriate music. 
- #Fitness chat: #JackReacher prep with https://www.instagram.com/iron_paradise_fitness/@iron_paradise_fitness , https://www.instagram.com/drgabriellelyon/ @drgabriellelyon and https://www.instagram.com/gymjonessalvation/ @gymjonessalvation .
- #Actor chat…difficult characters….
- #Relationship talk….the world must be coming to an end. Brutal honest from a guy's perspective, going dutch; do you have to be rich, body types and people out to change you…
Just 2 bucks a month truly impacts my life and my ability to create.